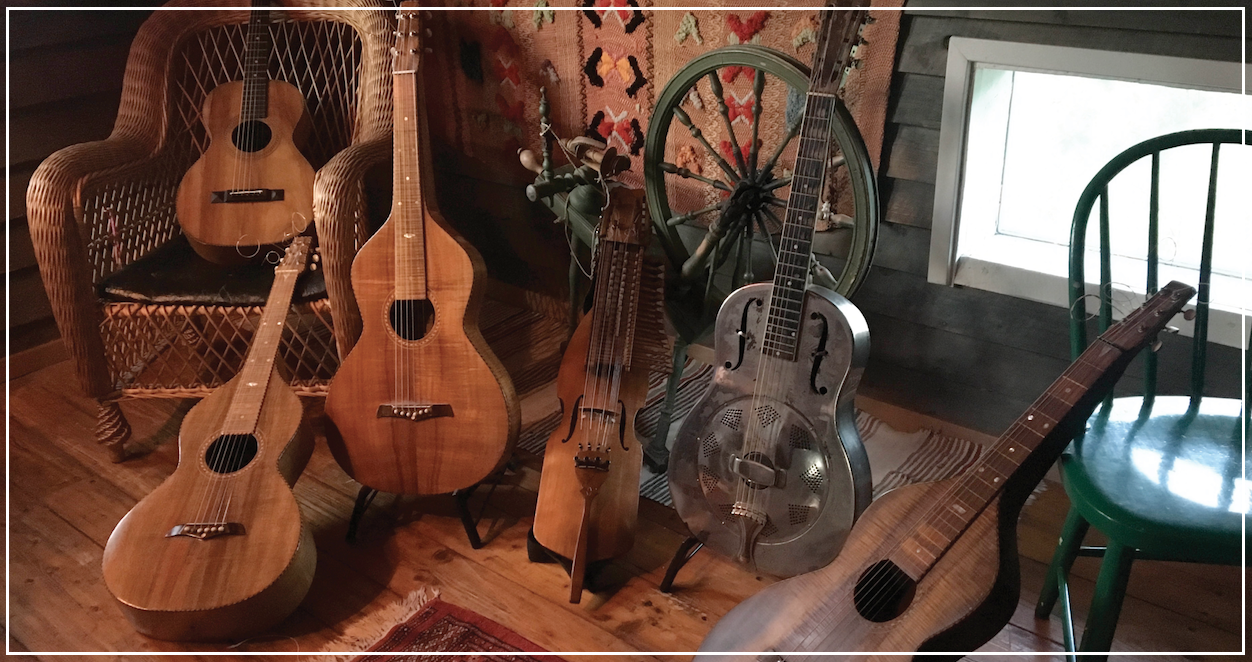 Rooke / Wennerbrandt / Paulson
"The undercurrent"
The Band Story - In 1996, Göran, touring with Eric Bibb, met Don, on tour with his band The Henrys, at the Vancouver Folk Festival. They bonded over a mutual interest in Weissenborn acoustic lap steel guitars, and kept in touch over the years. Decades later, when Don visited Europe in the fall of 2018, they decided to try recording at Wennerbrandt's cottage in Smido, north of Stockholm. Josefina, a family friend of Göran's and an internationally recognized nyckelharpa player (who lives nearby in Sala), was invited to join. Jan-Erik Persson brought his special AKG stereo microphone to the barn loft, and the trio played live, with a lot of improvising on newly-written songs, and a couple of old favourites. With the players gathered in a semi-circle around one microphone, their assembly of old and rare acoustic instruments was brought to life through a new musical conversation.
Göran Wennderbrandt played a variety of guitars on this project, both traditional acoustic and lap style slide. He used a circa 1930 Style 4 Weissenborn Hawaiian lap guitar (hollow-necked), and a parlour guitar by the same maker, a Style O 1931 steel body National resonator guitar; six and 12-string guitars by, respectively, Gurian and Nordwall..
Don Rooke, from Toronto, plays acoustic steel guitar. On this record he played a Kona, a rare acoustic instrument designed and built by Hermann Weissenborn in the 1920s in Los Angeles. The guitar is fretted with a steel bar.
Josefina Paulson, from Västmanland, plays the Swedish nyckelharpa. On this album she plays an instrument made in Åland by Dan Eriksson, one of the top builders currently working.
listen to the album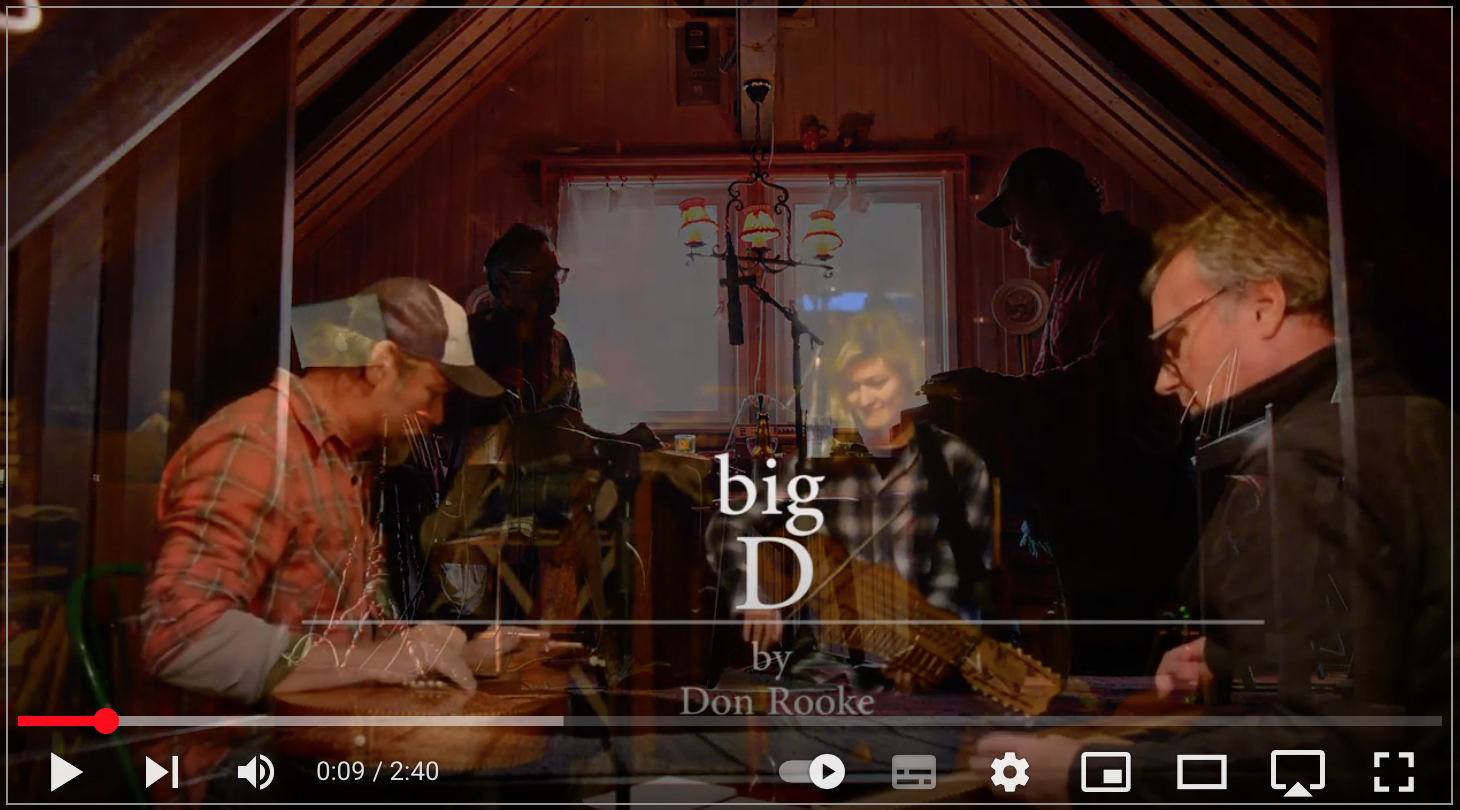 live session