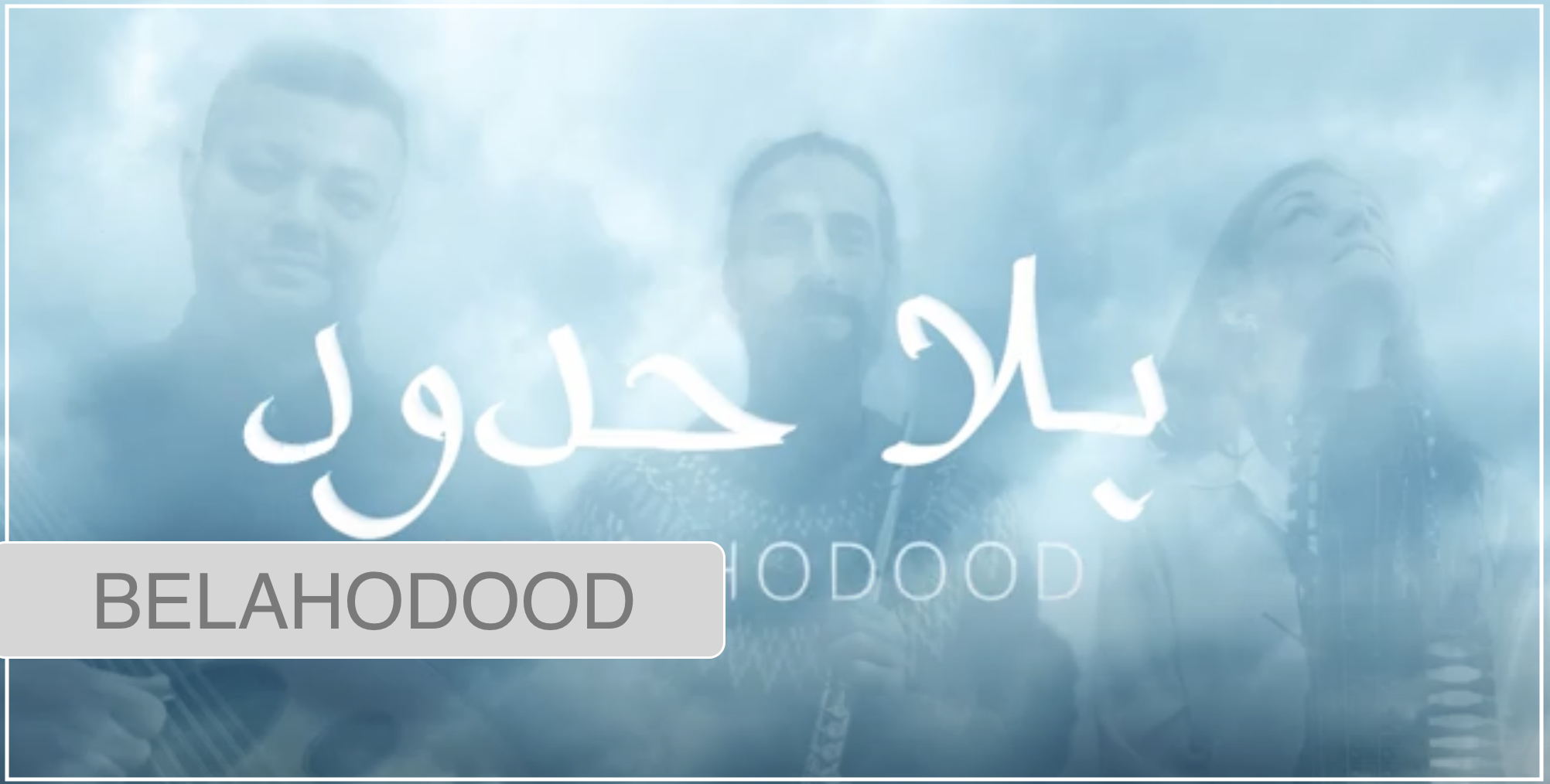 Trio Bela Hodood
Swedish trad meets Middle Eastern music
Trio Hammoud/Alsirrieh/Paulson- music from Swedish and Middle Eastern tradition. A meeting between oud, nyckelharpa and flute played by the three musicians Tarek Abu Hammoud, Mohamad Alsirrieh and Josefina Paulson. A trio where the music is limitless - Bela Hodood - and the notes are taken from all corners of the world.
Tarek Abu Hammoud is a musician from Masyaf in Syria, with oud as main instrument. Started playing already at the age of five and in 2007 he graduated from the music college in Homs in Syria. After he left Syria, he toured in various countries in the Middle East and around Europe and came to Sweden in 2016, where he worked as a freelance musician and music teacher. At the same time, he has studied musical forms and analysis at Harvard University. Tarek now works as a music teacher in Örebro municipality and teaches, among other things, world music and Middle Eastern music traditions in courses at the music college at Örebro University.
Mohamad Alsirrieh is a musician from Damascus in Syria with flute as his main instrument and also plays oud, clarinet and sings. In 2008, after 4 years of education, he graduated from the College of Music at the University of Homs in Syria and studied at the High Institute of Music in Damascus from 2007-2009, specializing in classical music. Mohamad has played with the Syrian Symphony Orchestra and various other constellations in Syria, Tunisia, China, Dubai and Lebanon. Since he came to Sweden in 2015, he has taken a master's degree at the Royal Academy of Music in Stockholm and is active in many different projects, including Örebro Academy of Music and Örebro University. He has also played with the Örebro Symphony Orchestra. Now he has a band that plays music from the Middle East, with influences from flamenco and Indian music.
Josefina Paulson For the past ten years, Josefina has worked as a freelance musician and producer, touring all over the world with her nyckelharpa, visiting passionate dancers and listeners in Australia, USA, Japan, around Europe and Sweden. In 2008, she was awarded the title "riksspelman" by the Zorn jury. Josefina has a bachelor's degree in music, with nyckelharpa as the main instrument, at the Royal Academy of Music in Stockholm. She was nominated for artist of the year at the "Folk and World Music Gala" in April 2016 and received the title of world champion in modern nyckelharpa when she won the competition in Österbybruk, June 2016. In addition to touring in various collaborations, she is now one of the main teachers at the Eric Sahlström Institute and also gives lessons at Sjövik Folk High School and is the proud artistic director of Västmanland's World Music Orchestra.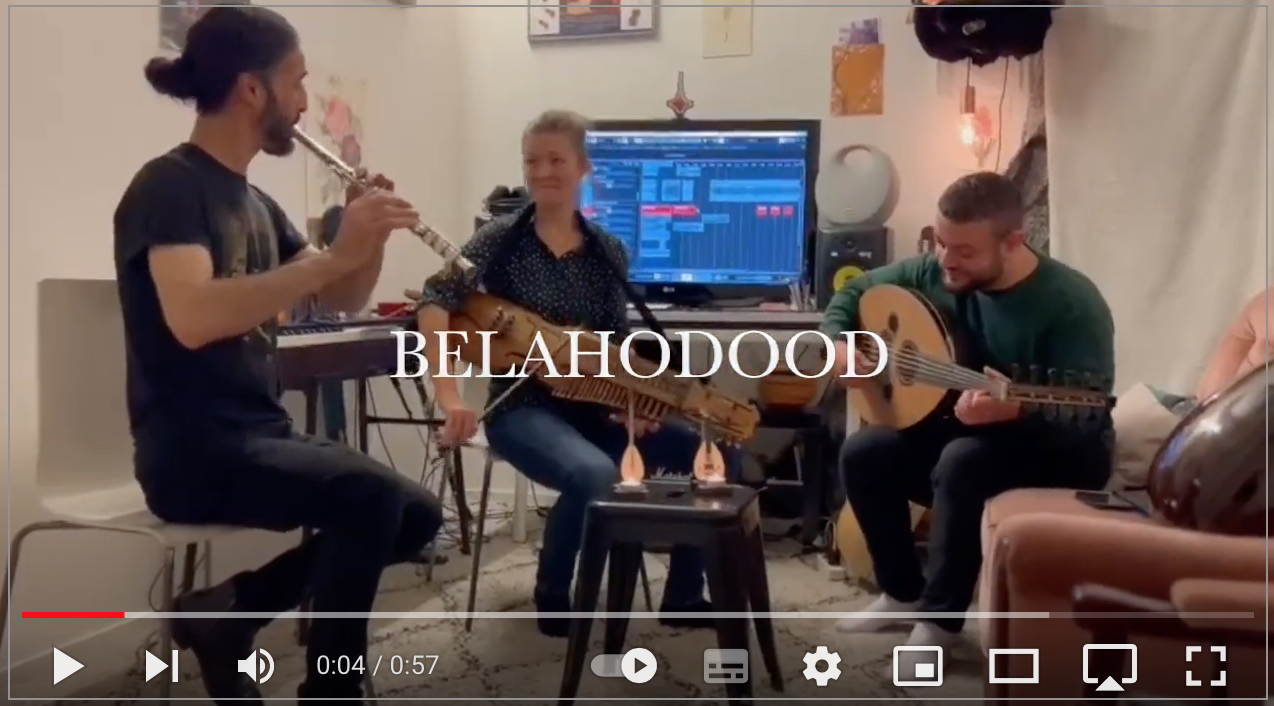 Bela Hodood
DOWNLOADS